The Tutors of the 3rd BDFF
Croatian and Polish producers, French screenwriter, professor at FAMU's Department of Directing, the Deputy Chairwoman at European Film Academy, new German talent detective – Here are the tutors of the 3rd Budapest Debut Film Forum.
NEBOJŠA TARABA
Producer & partner, production company Drugi plan, Zagreb, Croatia.
Drugi plan is a leading Croatian independent production company. Established in 2004 by Nebojša Taraba and Miodrag Sila, Drugi plan has worked with all three Croatian national TV stations (HRT, Nova TV, RTL) and created and produced more than 15 original formats in all genres. For the last 8 years, Drugi plan has specialized in documentary and high-end drama productions. Their TV series The Paper was picked up by Netflix, and now is available for streaming in 190 countries. The company also produced a documentary film and series Love Around The World (co-pro with Authentic for Arte), drama series The Silence (for HRT and Oll.tv Ukraine, co-pro with Beta Film, ZDF/Arte and Star Media), acquired by HBO Max. Drugi plan has also produced the first HBO Europe series in the Adria region, premiered at the beginning of 2019, entitled Success.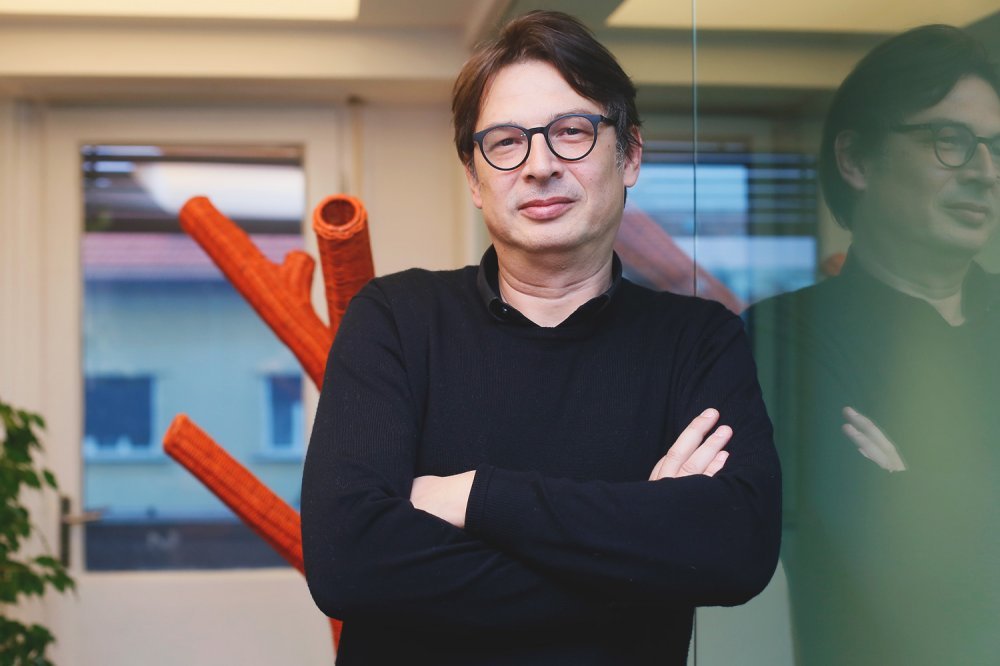 CYRIL TYSZ
Cyril Tysz is a French screenwriter and head writer. After graduating from both La Sorbonne in Paris and UCLA film department in Los Angeles, he worked several years in producing and physical production, notably for 20th century Televison in Los Angeles, learning show-running, before dedicating himself completely to development and screenwriting. He wrote, adapted for the screen or supervised the scripting of more than 40 TV I.P.s such as Marvel's Fantastic 4 and Iron Man, Casper, Code Lyoko, Gormiti, Le Marsupilami, Warner's Xiaolin Chronicles, Luc Besson's Arthur & Les Minimoys, Playmobil's Super4, Nils Holgersson, etc. and successfully adapted the hit series SKAM for France Television. (Skam France is currently in its 8th season and has gathered hundreds of millions of views so far.) Cyril has recently developed new shows and co-written episodes of series for various international production companies and broadcasters like France TV, Rai, Canal+, Netflix… including the upcoming French/German show OUIJA, currently in production.
In addition, Cyril is teaching at Sorbonne, INA, CEEA, Racconti, Civica Scuola di Cinema Luchino Visconti, Cannes Series Institute, Serial Eyes and Midpoint Series Launch.
PAVEL MAREK
Pavel Marek currently works as a Professor in the Department of Directing at FAMU, as Head of Studies of MIDPOINT Shorts and a script consultant.
Pavel is a graduate of the Faculty of Computer Engineering, Technical University, and the Directing Department at FAMU. He also studied at the NFTS in the UK. During the communist era he co-founded an underground film association "Bulsitfilm" in which he cooperated primarily with the late cinematographer Roman Vcelak and music composer Milan Gustar. The films put him in the circle of surrealistic filmmakers, and he contributed to this also as an actor in films of the surrealist director Jan Svankmajer. In 1998 his full-length graduation film Dead Beetle premiered at the Rotterdam IFF (Main Competition, Volkskrant Critics Award). Later he focused mainly on documentary films and writing scripts for the animation series Pat and Mat. At present, he teaches at FAMU and cooperates with European filmmakers as a script consultant on feature-length and short films.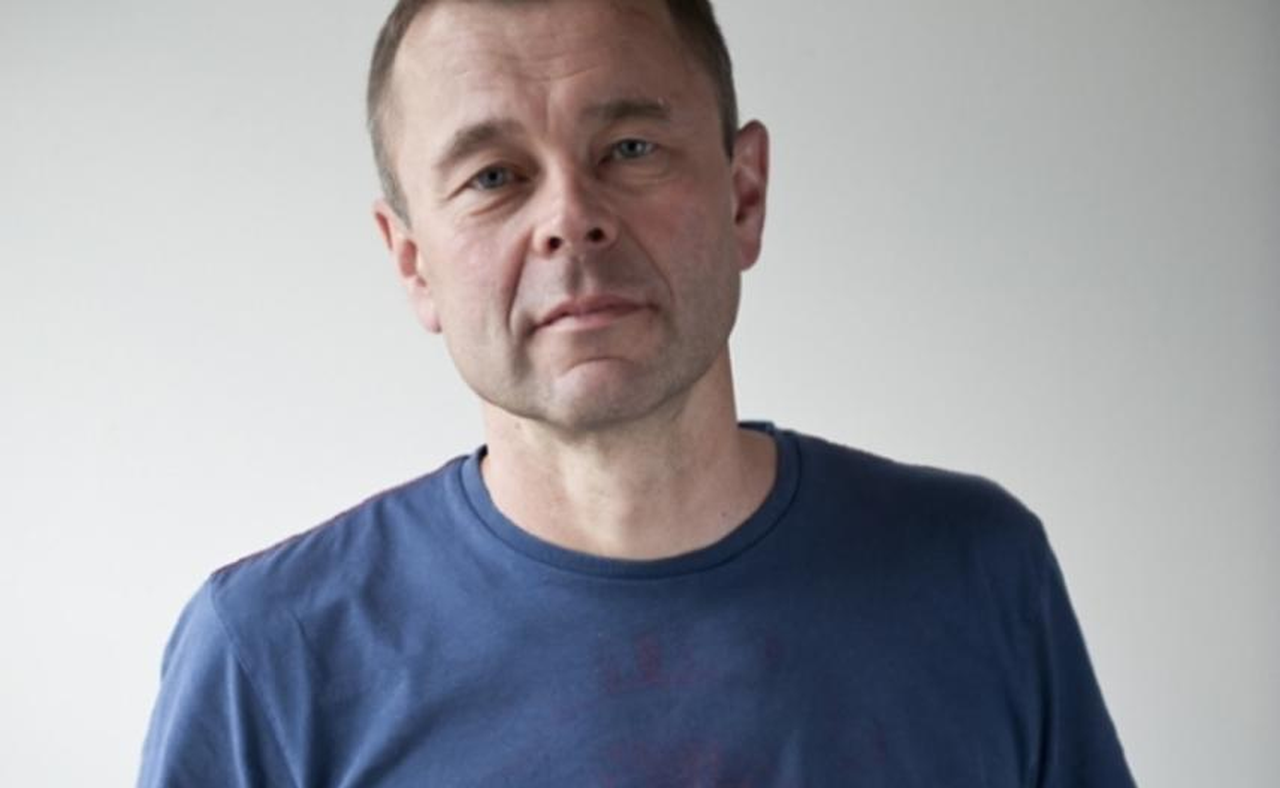 ADA SOLOMON
Ada Solomon is a Romanian producer and the founder of Hi Film Productions and microFILM.  Working in the film sector for almost 30 years, her name can be found on the credits of over 70 titles. She has produced films presented and awarded in the most prestigious festivals such as Cannes, Berlin, Locarno, Venice and Sundance. Her credits include "Bad Luck Banging or Loony Porn" (Radu Jude, 2021, Golden Bear Berlin), "Aferim!" (Radu Jude, 2015, Silver Bear Berlin) and "Child's Pose" (Calin Peter Netzer, 2013, Golden Bear Berlin). She has worked with the most promising filmmakers from Romania, from Cristian Nemescu & Paul Negoescu to Alexandru Solomon, Razvan Radulescu & Adrian Sitaru to name just a few as well as European emerging talents like Ivana Mladenovici, Federico Bondi, Martha Bergman, Adriano Valerio, Chiara Malta as well as established ones like Tomasz Wasiliewski, Drago Sholev, Slobodan Sijan etc. Ada has co-produced with over 15 European countries and her films were released in over 50 territories. She has been in charge of production services for projects such as Franco Zeffirelli's "Callas Forever" and is the executive producer of Maren Ade's EFA Award winner & Oscar-nominated "Toni Erdmann".
She is Deputy Chairwoman of the Board of European Film Academy, the Executive President of the European Women's Audiovisual Network, the Romanian National Coordinator of EAVE, member of the executive board of ACE and was awarded with the European Co-production Award – Prix Eurimages at the 2013 European Film Awards, with    the Central European Initiative Award at the Trieste Film Festival in 2018 and Underground Spirit Award in European Film Festival in Palic in 2021. More on IMDB.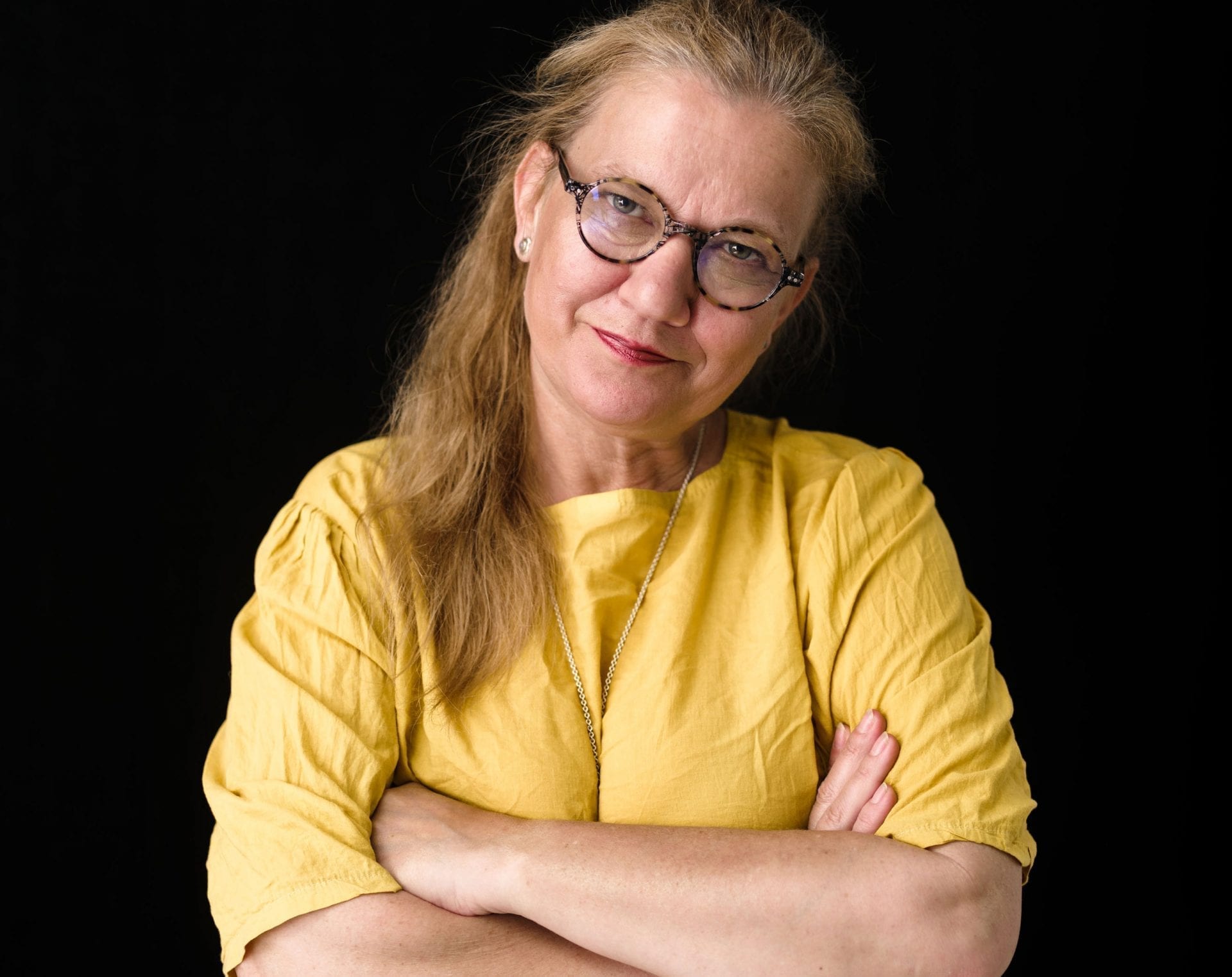 ZSUZSI BÁNKUTI
Started to work as head of acquisition and programming for an independent cinema and head of distribution in Budapest in 2000. Beside being in charge for all the acquisition activities she organized film festivals, programmed film clubs and directed the cinema program.
In 2009 together with Kornel Mundruczo, Viktoria Petranyi and Peter Balassa they opened Szuez Film (and Kino theatre) where she also became head of acquisition as well as worked as an advisor for many Hungarian independent productions about worldwide festival and distribution strategy.
In the beginning of 2012 she moved to Cologne to start as head of acquisition at The Match Factory. Here, for 8 years, she oversaw most of the independent film productions, sales activities, festival and marketing strategy, film production and development.
Currently she is head of the Cutting Edge Talent Camp which is focusing on new German talents during the Mannheim IFF and working for the Open Doors section at the Locarno IFF as a Talent Development Manager overseeing new talents coming from the focused territories beside working as a consultant on international strategies for Doha Film Institute, Torino Film Lab and Cinemart.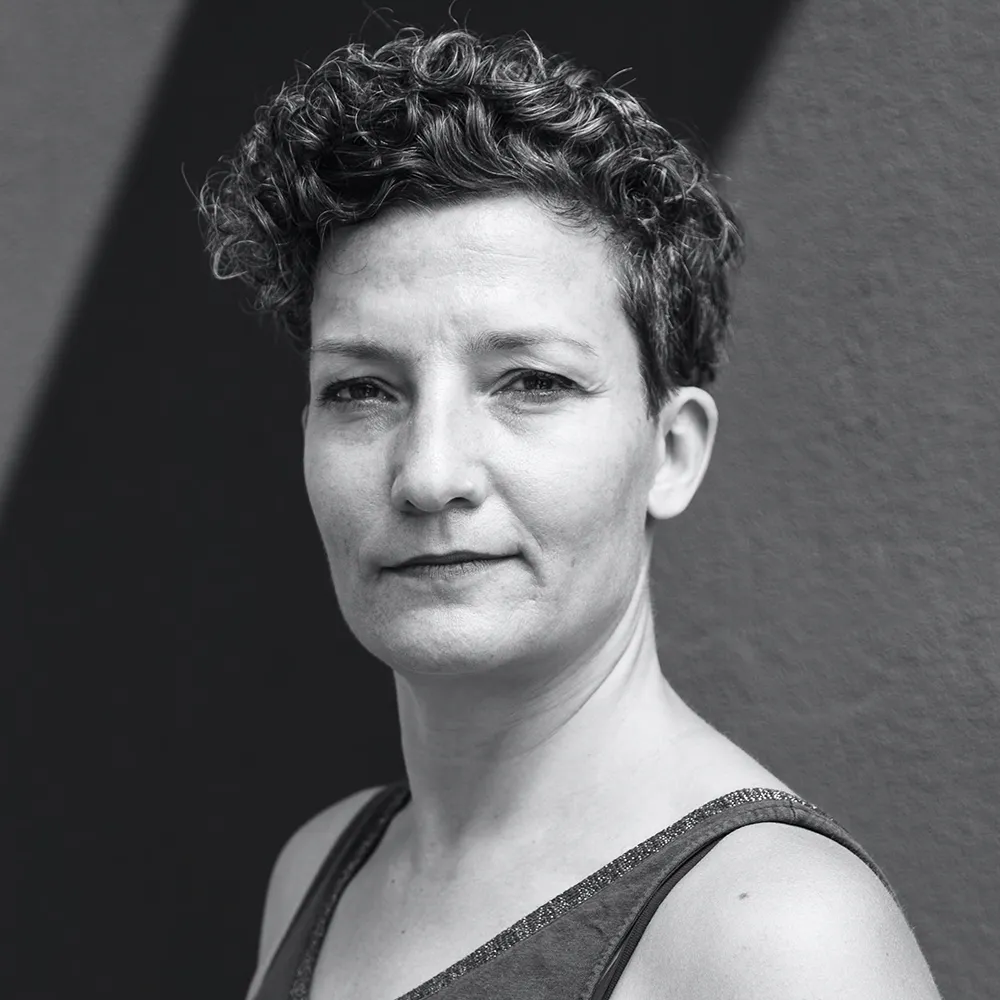 KLAUDIA ŚMIEJA-ROSTWOROWSKA
In 2015 Klaudia Śmieja-Rostworowska together with Beata Rzeźniczek founded MADANTS, Warsaw-based production company with the aim to produce independent films with potential for distribution and international festival access. Since the moment of establishment it has become one of the most active Polish production outlets involved in such films as Claire Denis' HIGH LIFE, Agnieszka Holland's CHARLATAN, Icelandic hit LAMB by Valdimar Jóhannsson or OTHER PEOPLE, a dark rap musical produced in association with Warner Bros Poland. Currently Madants is working on Agnieszka Smoczyńska's first English language film SILENT TWINS and James Napier Robertson's JOIKA starting Talia Ryder and Diane Kruger.
In 2018, Ewa Puszczynska, Jan Naszewski and Śmieja-Rostworowska established NEM Corp – a collaboration between Madants, Extreme Emotions and Naszewski's sales outlet New Europe Film Sales (sales company behind the international success of Rams, United States of Love and Summer 1993).