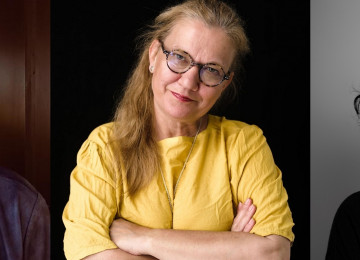 The Tutors of the 3rd BDFF
Croatian and Polish producers, French screenwriter, professor at FAMU's Department of Directing, the Deputy Chairwoman at European Film Academy, new German talent detective – Here are the tutors of the 3rd Budapest Debut Film Forum.
Read more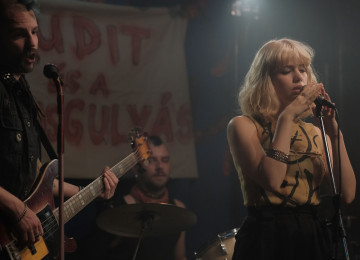 BDFF Industry Events Announced
Budapest Debut Film Forum is a 3-day workshop, which includes great accompanied events, presentations, roundtables and case-studies opened to the participants from the industry and to the public. Here are the industry programs of the 3rd BDFF.
Read more